Body and soul in perfect harmony
Delicious meals in a wonderful setting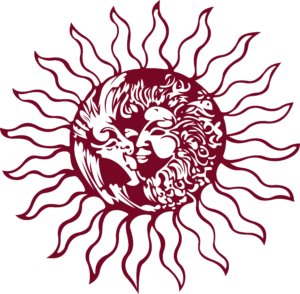 Hearty dishes just like grandma used to make
You will find all sorts of hearty, sweet, light and juicy delicacies on our menu. You can look forward to modern versions as well as traditional recipes since we offer the best of both worlds. Enjoy roast chicken, schnitzels, dumplings, spaetzle, fillet of beef or pork and plenty of other delicacies. No one leaves us with an empty stomach! Would you prefer something a bit lighter? Our menu also contains some Mediterranean and vegetarian dishes. Our inn has something to suit every taste!
We would love to host your birthday parties, weddings and company celebrations. Let us provide you with culinary creations and enjoy a wonderful celebration surrounded by friends. We will help you design and organise your party to meet your requirements. We will ensure it is run professionally with our well-coordinated team. Our cosy restaurant offers space for up to 60 people. Our cosy Almhütte can accommodate 80 people and has an impressively friendly atmosphere with a pleasant ambience. Our Stüberl is recommended for small parties of up to 35 people.
What's happening in 2022/2023
A musical event every third Wednesday in the month
Steak evening every second Wednesday in the month
26.05.2022
Fathers Day
Fish on a stick, grilled knuckles, neck loin and sausages
16.06.2022
Corpus Christi
01.07.2022
Garden Party
Large garden party with many grilled specialties and live music (alternative date July 2nd or July 8th, 2022 in case of bad weather)
15.08.2022
Assumption Day
06.10.2022
now every 1st Thursday of the month until April
31.12.2022
New Year's Eve
New Year's Eve Menu and a small menu
Restaurant kitchen in a glass jar
Try our delicious sauces, spice mixtures and dishes out of a glass jar. You will be impressed! Our environmentally friendly packaging looks impressive and also makes an excellent gift. We are setting new standards in our inn with our takeaway food. Our innovative Rebowl System significantly reduces the waste generated for end customers.