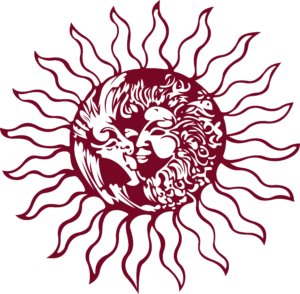 Sport, culture and the best day trips
A holiday in the wonderful region of Pfaffenwinkel in Upper Bavaria promises unforgettable experiences. If you are looking for sport, activities, tourist attractions, history or cultural events, this part of Bavaria has something to offer everyone. The region is one of the most popular day trip destinations for outdoor fans. Pfaffenwinkel offers a wealth of ideally signposted and well-maintained walking and cycling paths. Even its capital city of Munich or Neuschwanstein Castle with its magnificent rooms and breath-taking view are only a short car ride away.
The boundless expanses of the foothills of the Alps attract visitors with lots of exciting activities. Walk through the Alps on one of the many well-marked walking paths, or dare to play on one of the five challenging golf courses in the area. Enjoy a few sociable hours cycling or go skiing and discover our wonderful countryside as you practice your favourite hobbies.
Magnificent mountains, green valleys
Experience nature's creations first-hand in upper Bavaria, a region full of unspoiled beauty. A number of nature reserves can be found to the south of Munich that offer breath-taking views and plenty of opportunities for educational day trips. Take your friends or family and go on expeditions to discover Germany's varied landscape in all its splendour.
Tradition is a precious asset in Bavaria and that's why there are always celebrations taking place where you can get to know the dances, handicrafts and other customs that are typical of the region. You can experience many wonderful moments throughout the year when sightseeing in cities such as Munich, Murnau, Schongau and Erding. Museums, concerts and exhibitions offer opportunities for discovering the region's art and culture. You should also make sure you visit the wonderful monasteries, churches and chapels in Pfaffenwinkel.
Day trips & special places
Munich's Christkindlmarkt draws many visitors and the Christmas markets in Rosenheim or Dießen am Ammersee are sure to find plenty of loyal followers, too. For sports enthusiasts, a visit to Garmisch-Partenkirchen at the foot of the Zugspitze mountain is a must. Please ask our reception for additional information and suggestions about activities in the Pfaffenwinkel area.