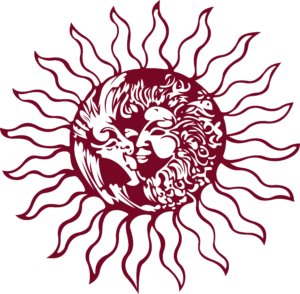 Enjoying our work is very important to us
Gasthaus Sonne in Peißenberg
Gasthaus Sonne Peißenberg offers our visitors relaxing downtime in the idyllic district of Weilheim-Schongau. Book our cosy hotel rooms or settle down in our restaurant or our beer garden terrace and enjoy our delicious Bavarian cuisine. Here at Gasthaus Sonne, we regard hospitality as a combination of give and take where the focus is always placed on our guests. Whether in the hotel or the kitchen, we like to take on new experiences and challenges.
Hotel Sonne in Peißenberg is embedded in the natural beauty of the Alpine foothills at the foot of the Northern Limestone Alps. As hosts, we commit our heart and soul to offering our guests the best comfort and helpful service. As well as comprehensive facilities, our rooms always include breakfast. Discover our cosy rooms and visit us on your next holiday. We're looking forward to seeing you!
➝ Our top cuisine
➝ Satisfied guests
➝ A strong team
➝ Our beautiful homeland
Takeaway meals also available in our Rebowl System
Master chef Jürgen Lohwasser accomplishes brilliant achievements every day in our kitchen. With high-quality, seasonable products from controlled origins, we always serve the best. Delicious creations using asparagus, wild garlic, fish, game and squashes are offered, as are typical delicacies from Bavarian cuisine. Enjoy à la carte dining on holiday or visit us during your excursion to the Pfaffenwinkel area. It's worth it!
Restaurant kitchen in a glass jar
Culture, nature & relaxation
Pfaffenwinkel gets its name from the many famous churches, chapels and monasteries in the area. This magical area awaits visitors with idyllic nature, picturesque villages and charming towns full of unique attractions. Go on a tour of discovery and experience the lively culture in the area. What's more, the Upper Bavarian Alpine foothills offer a large number of entertaining activities.
Musicians table
Every 3rd Wednesday of the month
Musicians, up-and-coming musicians, singers, young musicians and anyone who dares are cordially invited to our regulars' table. We also look forward to everyone who would like to listen to the music or hit the dance floor. More events.